Welcome to Waterges
An innovative app to manage your water quality contracts carried out by Ecofirma. Keep track of the health of your water on your computer, tablet or smartphone in real time and from anywhere.
Enjoy the convenience of knowing that you have specialists taking care of the quality of your water
Visits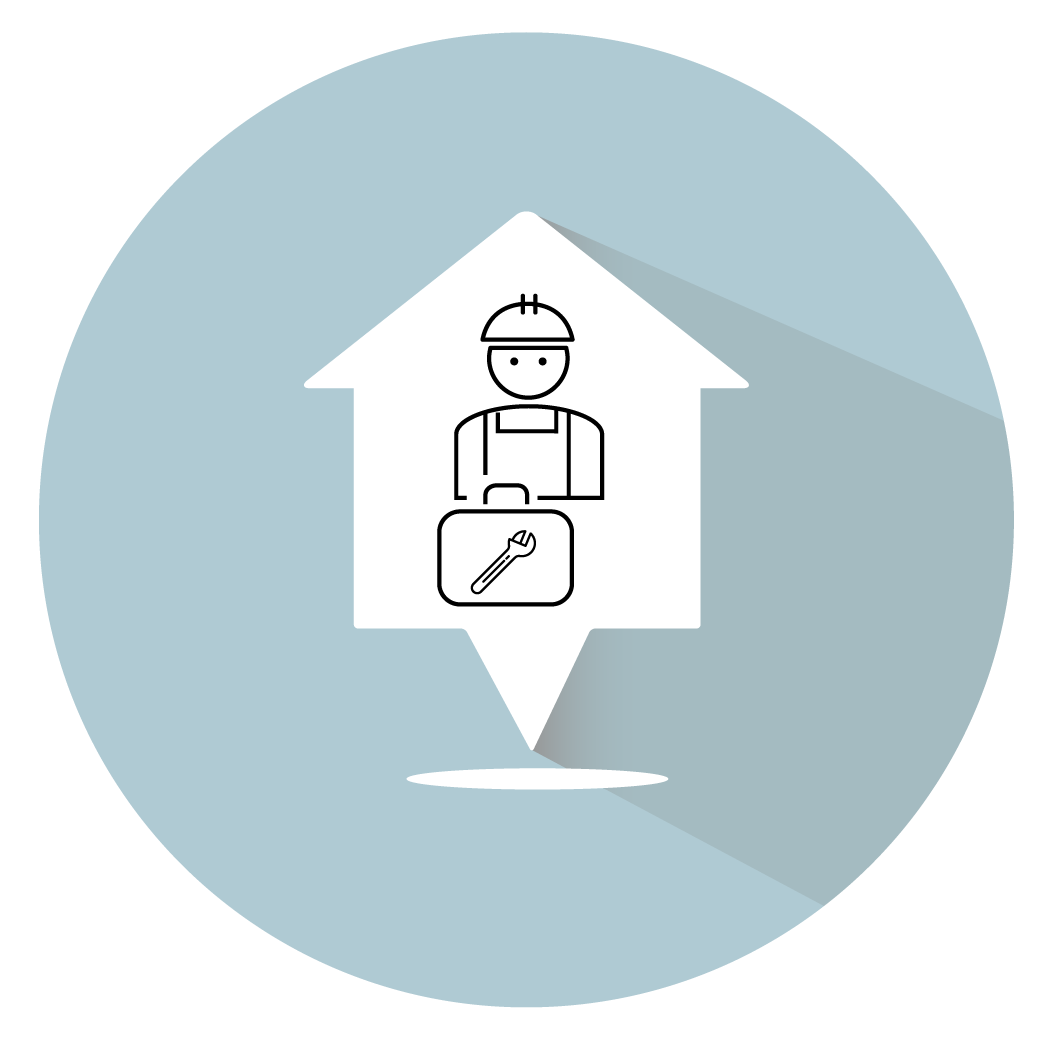 Identify the technicians who were at your facility and the dates of the visits. Find out what was done on each visit!
Reports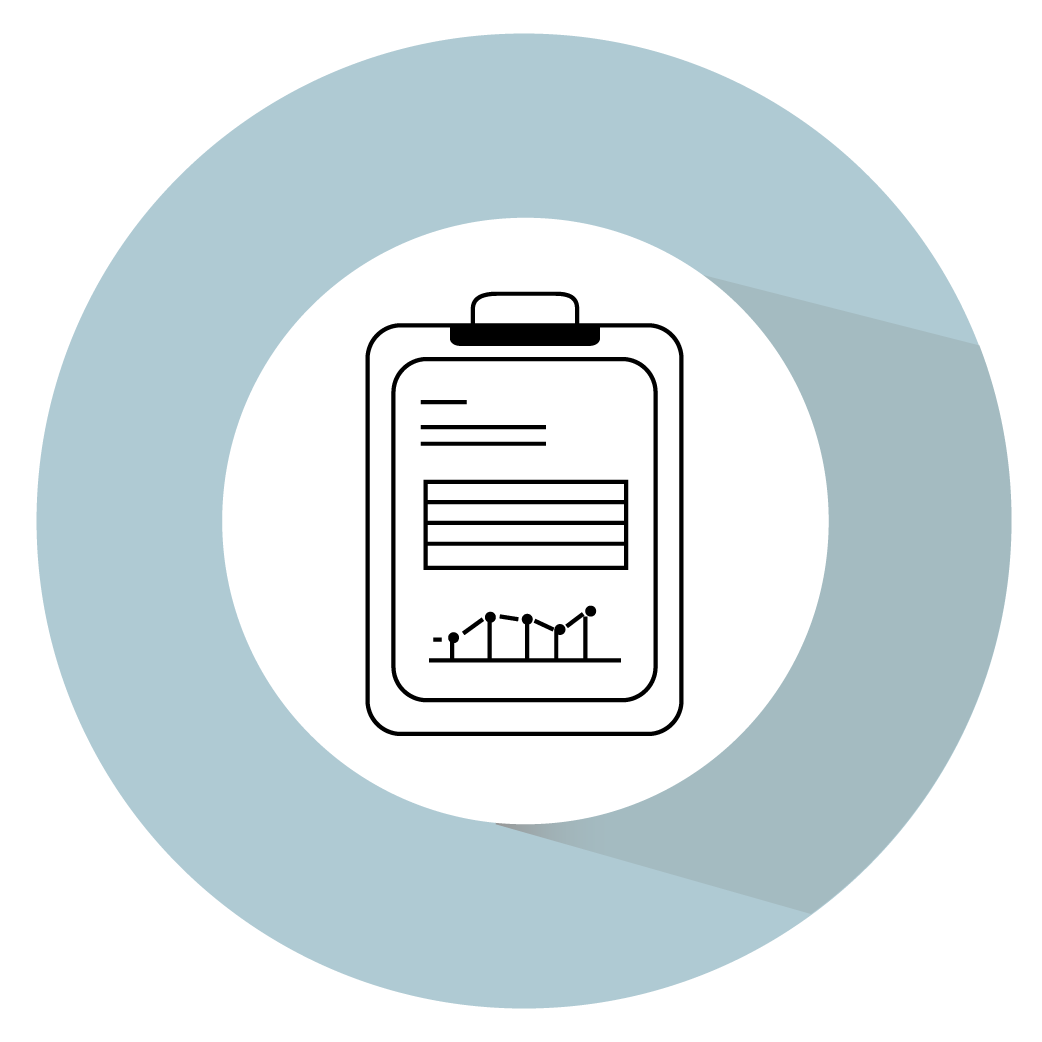 Keep track water quality statistics. View and download your technical reports.
Contacts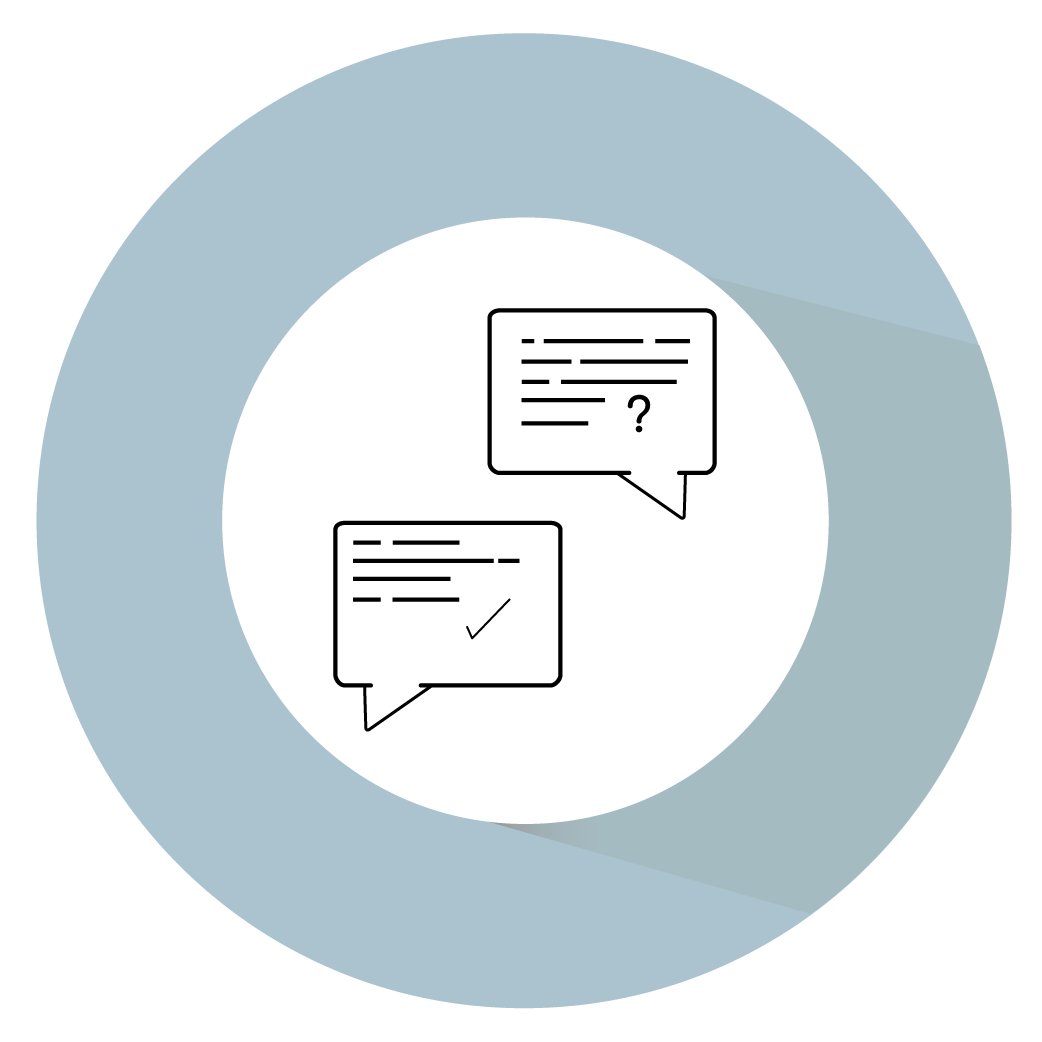 Let your contract manager know your opinion and ask questions. Change the programed dates or request an extra visit.